Sharon Roe
Professional Editor
I'd like to live in a world where words always make sense and there are no detours in translation, no misunderstandings, no problems with the wrong word at the wrong time. Wouldn't that be grand? Unfortunately, that isn't the way it is. Which is where I come in.
As an editor for 7 plus years, I've worked with novelists, self-help authors, magazine article writers, international students, and children's book authors to sharpen their focus and communicate their vision. I'm proud to say I actually do get to use my degree in English Literature in real life.
As a writer for over 15 years, I've spent countless hours writing fiction, with one short story making it to the top 5% in a Glimmer Train short fiction contest. My articles have covered everything from disaster preparedness for seniors to artist profiles to diminishing aquifers.
I currently write for VIVA GLAM Magazine and am an acquiring editor for Soul Mate Publishing. I'm a member of the Editorial Freelancers Association and Houston Writers House and am President of Brazos Writers (2017).
A good editor capitalizes on your strengths and minimizes your weaknesses, getting the results you want much more quickly. Because first impressions count, whether it's with an agent, a client, a publisher, or a reader.
A good editor enables you to keep doing what you do best: write. Because your message is important.
Ask me for help. Because you're moving forward.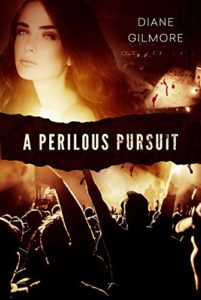 I cannot sing enough praise for Sharon Roe. She took an outdated novel I had written years ago and brought it to life, helping me to transform it into a vibrant, fast-moving story that would sell in today's romantic suspense marketplace. I had literally no creative writing experience. and she taught me to apply the finer points of professional writing to my own story — weeding out plot inconsistencies, illogical content, and most of all, taught me the concept of "show don't tell." I am forever grateful to her for all she did for me on my journey to becoming a published Soul Mate author!
Diane Gilmore, author of A Perilous Pursuit
"When I needed someone to proofread, copyedit, and critique several items I had written, I called on Sharon to undertake this effort. She accomplished all of this with top scores in all areas. Not only did she catch the many proofing errors I had made but her general comments led to improving the flow and 'tightness' of my writing. Her turnaround was fast and the costs were reasonable. If you need a true professional to proofread and copyedit your writing, I recommend you speak with Sharon."
Brent Benton, author of The Extraordinary Adventures of Ralph the Inquisitive Bear and The Bell Singers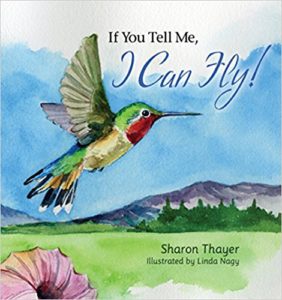 "After spending a couple of years looking for just the right editor, I was fortunate enough to discover Sharon Roe. Not only does she have a mastery of the technical aspects of writing, but also of the rhythm,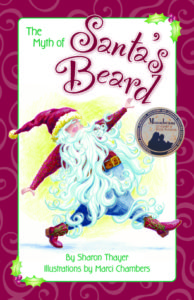 rhyme, and meter that I use in my pieces. In addition to these talents, the most important part of our work is that Sharon drives me to stay true to my individual style, assuring that my uniqueness comes through in my all stories. And after all, isn't that why an author writes?"
     Sharon Thayer, author of If You Tell Me, I Can Fly and The Myth of Santa's Beard
"My writing partner and I used Sharon's editing services for our mystery novel, Money, Murder and Charm. Her insights and suggestions were extremely helpful. She seemed to have an innate sense of what we were trying to convey with our characters. She was also very responsive and professional. I highly recommend her services."
Patricia Prado, Co-Author, Money, Murder and Charm
"Sharon's eye for the smallest detail transforms your manuscript into the creation you dreamed it could be. She puts her heart into your work and gives it the love it deserves. Her sound advice teaches you to become a better writer. You can rest assured your work is in good hands with Sharon. I recommend her for all of your projects."
Greg Sparks, author of Fire from Heaven, Redemption, and Bravado! Conquering the Fears of Changing Jobs